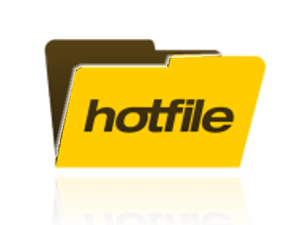 Hotfile, the cyberlocker which quickly became one of the 100 most trafficked sites in the world, has filed a motion to dismiss the case brought against it by the
MPAA
, which is accusing the company and its owner of building a business off the profits of digital piracy.
The MPAA and the major movie studios claim the site both directly and indirectly supports copyright infringement.
In the motion, Hotfile denies that it "has the specific intent to promote infringement," or promotes piracy, at all.
Citing MGM v.
Grokster
, Hotfile also denies the charge of "
contributory infringement
."
As with other cyberlockers, Hotfile says it complies with every
DMCA
takedown notice from copyright holders and it does not offer a search function.
Concludes the company (
via DMW
):
Realizing that the uninterrupted line of active inducement cases all involved sites with built in search capability, the Studios try to twist the absence of a search box into 'concealment'. Thus, according to the Studios, web hosts are damned if they allow search (as 'active inducers') and are damned (as 'concealers') if they don't.