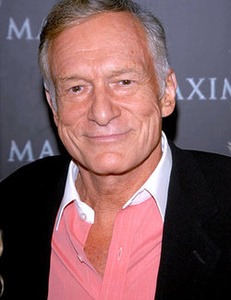 Playboy has gone around Apple's "no nudity" App store stipulations and made its full archive of magazines available for iPad users, via the i.playboy.com site and not through the store.
The site will cost $8 per month, or $60 per year, or a highly discounted $100 for 2 years.
In early January, founder Hugh Hefner tweeted that the archive would be available online by March, so it appears the plans saw unforeseen delays.
In addition to the standard photos of naked women, the web pages will also include exclusive videos and content recommendations from a group of "high-profile panel of celebrated individuals from art, design, fashion, media and technology."
Those members
will make new suggestions
each month starting in June.
The site will be formatted in HTML5.