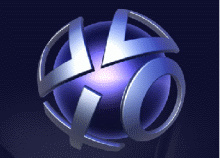 The PlayStation network will remain partially down until 8pm today, says
Sony
, as the company works on account access maintenance.
While you may have some issues getting into your account, online gaming will still be available.
Says Sony of the maintenance:
During this time, registration and Account Management will be inaccessible, including the password reset process. While some users may experience difficulty signing in to PSN, the majority of consumers will be able to play online as well as sign in to external sites that require PSN authentication.
The company also denied rumors that the PlayStation Store would be restored today, saying instead that
"we're still targeting restoration of all services by the end of this month."
Sony
was forced to take down the password reset pages
as over 100 million users trying to change their passwords in such a short period was causing issues.