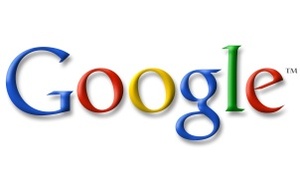 A privacy group that complained about being left out of Google's Buzz settlement gets a share.
The
Electronic Privacy Information Center (EPIC)
had complained about being left out of a proposed settlement in a privacy dispute involving
Google
services. EPIC had complained to the Federal Trade Commission (FTC) last year about the
Buzz
social network, saying it threatened the privacy of GMail users.
Google has since settled that case with the Federal Communications Commission (FCC) and moved to settle a separate proposed class action lawsuit brought to it by a GMail user. The proposed settlement would include $6 million for groups that advocate digital and privacy rights for consumers.
The list of groups did not include EPIC, which pointed out that the majority of funds would be given to groups that
"receive support from Google for lobbying, consulting, or similar services."
Google dismissed the argument, but a U.S. District Judge
James Ware
found that there was no reason to leave out EPIC and awarded the firm $500,000.
"EPIC has demonstrated that it is a well-established and respected organization within the field of Internet privacy,"
Ware wrote
. EPIC Executive Director
Marc Rotenberg
said that the group appreciated the court's recognition of its important work.