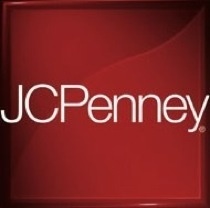 J.C. Penney has announced this morning the recruitment of Ron Johnson, Apple's current senior vice president of retail, as CEO.
Johnson
will start
on November 1st, taking over the position from Myron Ullman, who will stay on as executive chairman of the board.
Penney's market value rose a ridiculous $1 billion during trading on Tuesday following the news with investors and traders clearly seeing Johnson as a huge benefit to the company.
The new CEO was also given $50 million worth of warrants, which will replace the
Apple
equity award that would have been vested in March of next year.
Since Johnson came on board, Apple has expanded from 1 retail store to over 300, and each store brings in, on average, $34 million in profit per year.