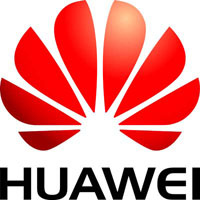 Huawei, the largest Chinese mobile phone-network maker, has launched its latest tablet this week, the 7-inch MediaPad.
The MediaPad will run the upcoming Android update, Honeycomb 3.2.
CEO Ren Zhengfei says the company will continue to expand into smartphones and tablets as revenue from its traditional businesses sees slower demand.
By expanding, the company hopes to triple their annual revenue to $100 billion within the next 10 years.
The device will run on a dual-core 1.2GHz SnapDragon processor with a WSVGA display that packs 217ppi, higher than the iPad 2's 132ppi.
MediaPads also weigh just 0.85 pounds, are 10.5mm thick and have dual cameras, HDMI-out, HSPA+, Wi-Fi and BlueTooth 2.1.
(Pics via
Cnet
)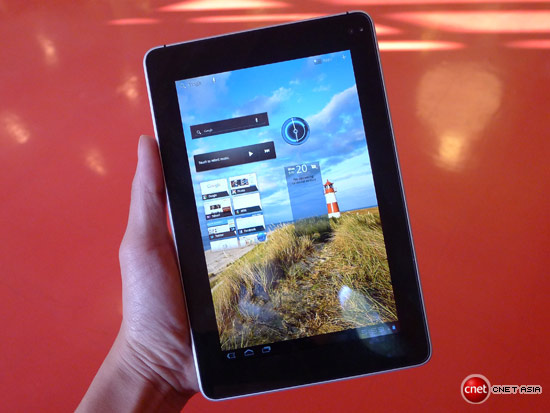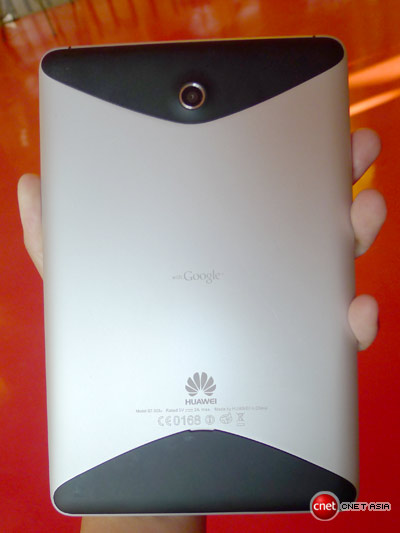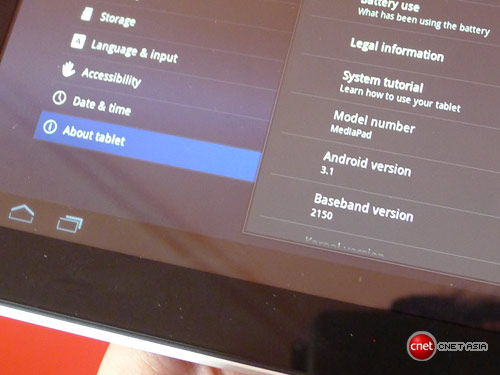 (Pic shows 3.1, but be reminded, 3.2 isn't available yet)