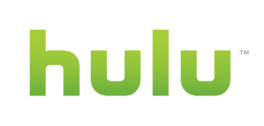 UPDATE: Sources say the bidder was Yahoo.
The Wall
Street Journal is reporting that popular on-demand
streaming
service Hulu has received a buyout offer and is now mulling selling itself.
Reads one journalist's tweets:
WSJ: Hulu is weighing whether to sell itself after a potential buyer approached it with an offer -- Sources. Story to follow
Another journalist tweet reads:
Sources tell me it's NOT GOOGLE who made the offer for HULU
There is no word on who the company may be,
but it appears
the Hulu's board is now seeking all options.