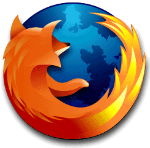 Mozilla hit June 21 target for the release of Firefox 5.
Compared to past upgrades to the
Mozilla Firefox
web browser, the release of version 5 was much more muted. Mozilla said that it made over 1,000 improvements to the web browser, although most are just minor bug fixes and tweaks. The user interface is virtually the same as Firefox 4.
Among the biggest changes in Firefox 5 are improvements to
HTML 5
support, and the CSS Animations standard to enable developers to build more visually-enhanced Web applications and websites.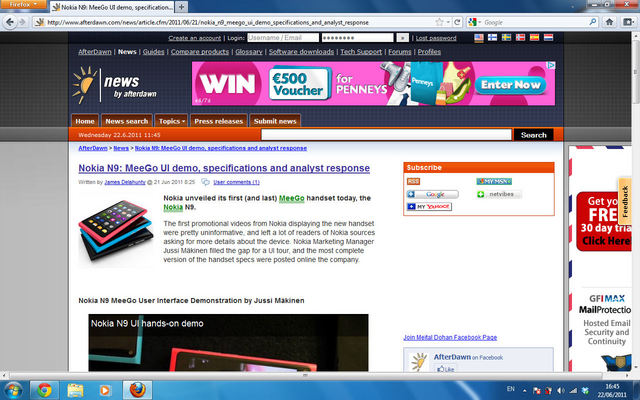 The release of Firefox 5 comes after March's much louder release of Firefox 4, under a new rapid release strategy that has been likened by observers to Google's Chrome release policies. Security firms in general recommend that browser refreshes are carried out more often by vendors.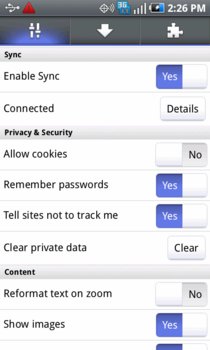 Of the changes to Firefox 5, there were ten bug fixes, seven of which were deemed
"critical"
by the company. One
"moderate"
bug fix was targeted at WebGL, a 3D graphics rendering standard that was recently (and very publicly)
criticized and snubbed by Microsoft due to serious security concerns
.
Context Information Security
alerted Firefox to the WebGL implementation bug, and has pointed out several other serious security problems with WebGL in the past, even going as far as suggesting users disable WebGL functionality altogether in Firefox and Chrome.
The latest
Firefox for Android
adds the
"Do Not Track"
privacy feature, helping users to opt-out of online behavioral tracking to safeguard their privacy. Mozilla says Firefox is the first browser to offer the Do Not Track feature across multiple platforms.
Mozilla Firefox 5 for Windows:
http://www.afterdawn.com/software/network/browsers/firefox.cfm

Mozilla Firefox 5 for Mac OS X:
http://www.afterdawn.com/software/network/browsers/firefox_for_mac.cfm

Mozilla Firefox 5 for Linux:
http://www.afterdawn.com/software/network/browsers/firefox_for_linux.cfm