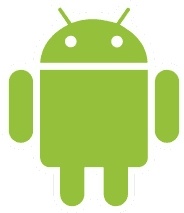 Google has updated its Android Market platform this week, allowing U.S. users to rent movies or purchase books right to their smartphone.
As long as you have Android 2.2 or later you can now rent movies through Google's Videos app.
The app has been around for Android 3.1 Honeycomb users for some time but less than 2 percent of all Android users have 3.0 so the store saw little popularity.
Renting costs between $2 and $4 for new releases and purchases stay in the cloud, so you can play it on any of your Android devices.
Says Google (via
EWeek
):
There's no more waiting for downloads, syncing, or worrying about storage space. Simply sign into Android Market with your Google account, and you can rent movies from anywhere—the Web, or your Android phone or tablet—and start watching instantly.
The rentals can also be played while offline after downloaded, not requiring any type of authentication.