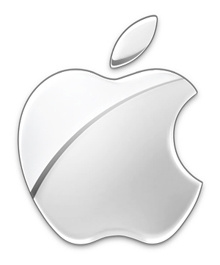 Apple's case against Samsung Electronics in the Netherlands is more severe than previously thought.
The iPhone-maker is reportedly demanding an extensive ban on all of
Samsung
's
Galaxy
smartphones and tablets in the European market, and even goes as far as demanding that Samsung issue a recall of stock by European distributors and resellers too.
Apple
's ban would cover manufacturing, importing, exporting, stocking or selling of all Galaxy-branded devices by Samsung Korea and all of its Dutch subsidiaries. Samsung's Dutch presence is a crucial part of its operations in the European market.
Apple also demands that Samsung send letters to all of their European clients to recall all infringing products within 14 days, and to offer compensation and cover all costs. The letter would also have to notify the client that if they do not comply, then they too
will be violating Apple's intellectual property rights
.
In the past year, Samsung has rapidly overtaken Apple in shipments in the smartphone market in Europe, and in the Middle East and Africa, while Apple still dominates the tablet market with an 69 percent share compared to Samsung's 7 percent.
The Hague district court will rule on the case on September 15. If Judge
Edger Brinkman
sided with Apple, an injunction would come into affect after October 13.