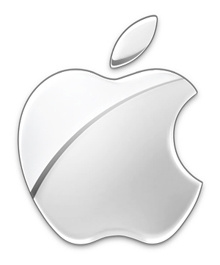 Since the day after the iPad 2 launched, there have been rumors as to when
Apple
would release the iPad 3.
Today, the
Wall Street Journal
is reporting that Apple is already developing the latest tablet, with a launch date set for "early 2012."
The new device will feature a 2048 x 1536
resolution
display, the largest yet seen on a tablet.
One component supplier is said to already have an order for 1.5 million iPad 3s in the coming quarter.
Apple sold 9.3 million iPad 2 in the last quarter, alongside a record 20 million iPhones.
The iPad 3 will come at a time where most Android tablets have moved to the larger-screen-optimized Honeycomb OS.
Follow us on Twitter here:
https://twitter.com/#!/afterdawn