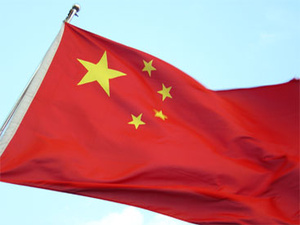 The Chinese ministry of culture has banned 100 songs from the Internet saying that any track that
"harm the security of state culture must be cleaned up and regulated under the law."
It is unclear why exactly the songs were banned, but China is known for censoring anything it deems politically sensitive or potentially offensive.
Included in the list are songs from The Backstreet Boys, Beyonce, Simple Plan and four songs from Lady Gaga.
The list also banned music from Taiwan's Chang Hui-mei. China is currently in a spat with Taiwan over its territory.
Past music on the banned list included tracks from artists like Avril Lavigne and the Rolling Stones.
Currently,
all songs posted on web sites in China
need prior approval before they can be embedded.