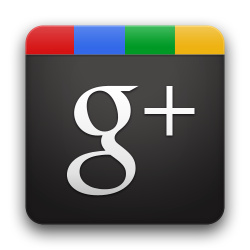 After a few months in invite-only beta.
Google has announced today that their social network Google+ is now available to all, and no longer in invite-only beta.
Additionally, the popular "Hangouts" feature is now available on mobile devices.
Hangouts for the web has also been updated with the ability to screen-share and the ability to name your Hangouts.
Furthermore, Hangouts on Air is now a possibility, allowing users to make public broadcasts that others can tune in to.
The first broadcaster will Black Eyed Pea's Will.i.am.
Finally, there is also improved SMS support, better +mentions and +1'ing comments and one of the big things is that Huddle has now been renamed as Messenger, says
TechRadar.