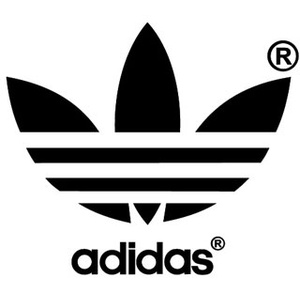 Earlier this week, Adidas confirmed that a number of its sites were taken offline due to a "sophisticated cyber attack."
Says Adidas:
On November 3, 2011, the adidas Group found out that it was the target of a sophisticated, criminal cyber-attack. Our preliminary investigation has found no evidence that any consumer data is impacted.

But, while we continue our thorough forensic review, we have taken down affected sites, including adidas.com, reebok.com, miCoach.com, adidas-group.com and various local eCommerce shops, in order to protect visitors to our sites.
For now, the company has activated additional security measures. For me, the sites are still down.
We are working to restore the site as soon as possible. As the site was also scheduled for a number of exciting updates, we will use the current down time to make those changes. This way the site will launch again with the latest and greatest developments already in place.