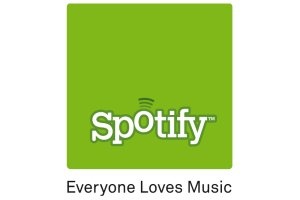 Spotify
has now expanded to three new countries, Belgium, Switzerland and Austria.
Last month, the company expanded to Denmark, the ninth country to have the unlimited music service.
As with other countries, there will be three different models.
Spotify Free features occasional advertising but offers free
streaming
of millions of tracks for a certain point.
Spotify Unlimited offers unlimited streaming, no ads.
Spotify Premium gives unlimited access, no ads, mobile access and better sound quality.