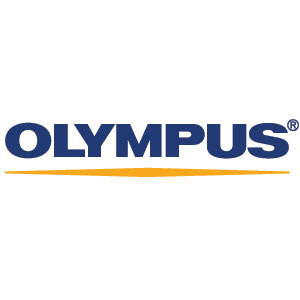 The Tokyo Metropolitan Police Department's organized crime unit has joined the ongoing investigation into accounting fraud at
Olympus
, implying the company had some ties to gangsters such as the Yakuza.
Olympus, the camera company, admitted to hiding billions of dollars in losses for a decade through fraudulent accounting and it still remains unclear what the total writedowns will amount to.
Currently, the investigation is being led by the Securities and Exchange Surveillance Commission and the Tokyo prosecutors office.
One source says
"Olympus made payouts amounting to many times the losses it sought to hide, and investigators suspect much of the additional money went to crime groups."
Reports have Olympus' hidden payouts at a staggering $4.9 billion.
The company's president, vice-president and internal auditor have all been fired or resigned in the past two months.
So far, Olympus has admitted to improper accounting in $1.3 billion worth of mergers and acquisitions dating back to 2006. Most of the payments went to off-shore Cayman Island banks, making tracing very difficult.