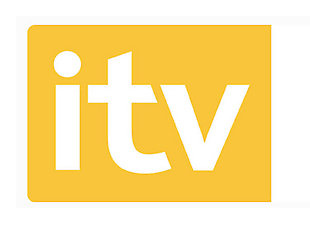 The UK broadcaster ITV has acquired free-to-air rights for some of the most popular Warner Bros. films, including
Harry Potter and the Half-Blood Prince
, the 6th film in the 8 film franchise.
ITV already has the right for the first 5 films. The franchise concluded earlier this year with the release of Harry Potter and the Deathly Hollows Part 2.
"ITV has been a great supporter of the films produced by the studio over the years,"
added Jeffrey R. Schlesinger, president, Warner Bros. International Television Distribution,
"and this deal once again illustrates the continuing value of top quality feature films to broadcast networks."
As part of their releases, ITV also produces a new Harry Potter: Behind The Scene
Magic
TV special hosted by Ben Shephard for each film.
Additionally,
the deal adds
films like 300, I am
Legend
, Body of Lies and extends deals for the Matrix trilogy, Troy, Mystic River and others.