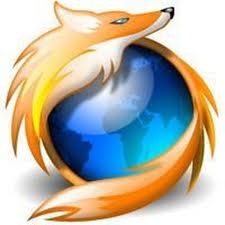 Mozilla could lose significant amount of revenue if Google walks away.
According to Mozilla's most recent financial statement (
PDF
), approximately 84 percent and 86 percent of royalty revenue for 2010 and 2009, respectively, was derived from a contract with a search engine provider.
That search engine provider is Google Inc., and that contract was due to expiry in November 2011. It accounted for around $100 million of Mozilla's $123 million in revenue in 2010.
Now it is not clear if Google will renew the contract with Mozilla at all, or if it will do so with drastically different terms. Mozilla has had a rough year, watching its Firefox browser drop from 25 percent of the market to 22 percent, while Chrome has reached 18 percent. It
also lost a key manager
,
Mike Shaver
, who left in September.
After Mozilla switched Firefox to an accelerated development schedule, it lost a lot of support among enterprise customers too.
The non-profit has not confirmed whether it is in negotiations with Google or not over extending the contract, which was originally signed in 2008 before Chrome was released.