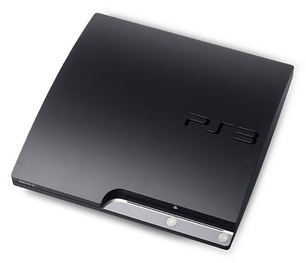 PlayStation 3 (PS3) just entered its sixth year on the market.
With six years passed for the console,
Wii U
confirmed and a new
Xbox
(or more than one) rumoured to be in development for release within the next couple of years, what is Sony's plan for the PS3?
Sony Computer Entertainment Europe
CEO
Jim Ryan
said in the Official PlayStation Magazine UK that the company plans to aim for a younger audience, but not neglecting the needs of the core gamer.
"I think you'll see us taking the console more towards a slightly younger demographic,"
Ryan said
.
"More family market. The core gamer will absolutely not be neglected. There's going to be tons of great stuff for the core gamer but from our own studio, third parties there's some quite interesting stuff happening in a number of areas which would allow us to open up a market that we accessed pretty successfully on both PS1 and PS2 but haven't yet got to on PS3."
Sony's PlayStation and PlayStation 2 (PS2) consoles both had a decade-long life-cycle, and Sony has repeatedly insisted the PS3 will be no different.