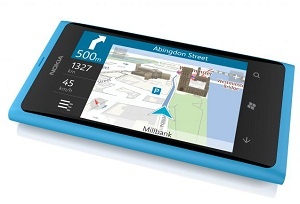 Software update addresses performance and usability.
A new software update for the Nokia Lumia 800 smartphone will roll-out over the next two weeks in territories the handset has been released in, The update promises to make some changes addressing performance and usability factors.

Nokia said the update will bring charging improvements, voicemail notification improvements and improved display switching in bright light. It also promises better audio quality after updating, and a change to improve mail replying for Microsoft Exchange 2003 users.

Nokia said another update is scheduled for early 2012 to bring more improvements to the Lumia software.

This current update will be downloaded through Microsoft Zune, and will be delivered in all the initial launch countries over the course of the next two weeks.