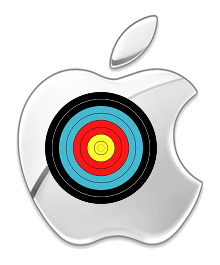 In the span of less than a week
Samsung
managed to win two major victories in their international patent war with
Apple
.
Last week a US judge rejected Apple's request for a
preliminary injunction
banning sales of the
Galaxy Tab
10.1. Meanwhile the injunction Apple was granted in
Australia
was being reviewed to determine whether it should be reversed.
Today that review was completed, resulting in another temporary victory for Samsung. They ban was overturned and Samsung will be allowed to sell their tablets in Australia immediately.
A
Samsung spokesman told
The Sydney Morning Herald it would not be until some time next week that consumers could get their hands on the tablets, but
"certain channels"
will be accepting pre-sales immediately.
This is not the end of either case. Both will be going to trial at some point, and while the tablets in question will likely be replaced by newer models before final judgements are rendered, that still leaves the possibility of monetary damages.