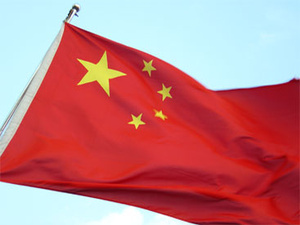 The Chinese Internet Network Information Center has announced today that the nation now has 513 million Internet users as of December 2011.
CINIC is China's government-run Internet registry.
The group says
Web users increased 12 percent from 2010. Additionally, microblogging usage exploded, to 250 million users. That figure is 400 percent higher than 2010. That growth will likely slow significantly this year as new regulations put into place in 2011 by the government make freedom of speech less free. All microblogging services have to monitor postings more closely and remove objectionable material.
Twitter and Facebook are blocked in China, but Chinese sites like Sohu and Sina are not.
356 million Chinese go online using handheld devices, up 17.5 percent from 2010. The
Apple iPhone 4S
launch was shut down last week as angry fans threw eggs at the
Apple
Store when it did not open on time. The company cancelled the opening launch to protect its workers.