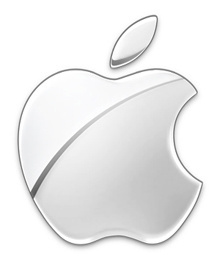 Thanks to Apple's strong earnings this past quarter, the company's hoard of cash has reached $97.7 billion.
As the company's cash balloons, executives have finally hinted that they have "big plans" for the money, after sitting on it for years.
At the end of the last quarter,
Apple
had $81.6 billion in cash.
Says Apple Chief Financial Officer Peter Oppenheimer:
"We're actively discussing uses of our cash balance, and have no specifics to share. In the meantime, we continue to be disciplined with cash, and are not letting it burn a hole in our pockets.

"We have always discussed, internally with the management team and with our board, our cash. We recognize that the cash is growing for all of the right reasons. And I would characterize our discussions today as actiive as what makes the most sense to do."
Although the company is actively discussing ways to use the cash, the company is in no hurry to do so.
Chart from
Hoarce Deidu
: