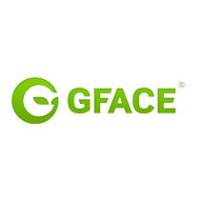 The developer has expanded into a hot market.
Crytek, the company behind the
Crysis
series, has announced the launch of Gface, their browser-based, social gaming platform.
The platform will be run by a newly created affiliate, also called Gface, says
Joy
.
Much like other social networks, Gface will make it easier for gamers to find casual (or hardcore) games, and find other people to play them with. Because the platform is in-browser, you will need to install a plugin dubbed "Seed Engine," which allows for the
streaming
gameplay with no further installation required.
Right now, the platform is in closed beta, but you can try to get in here:
Gface Closed Beta