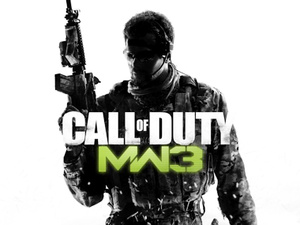 Activision Publishing chief Eric Hirshberg seems to believe that the upcoming game will be revolutionize the series.
Speaking on an investor conference call this week, Hirshberg said the "next
Call of Duty
will bring meaningful innovation to the series." The next game, expected to be
Call of Duty: Black Ops
2, will be released later this year.
The exec
would not
elaborate further but the series has seen some user criticism recently from those who think the series is a lot of "the same" just with a new name and new maps.
2011's Modern Warfare 3 was an unequivocal success, bringing in over $1 billion in sales in just 16 days. Last November, the game helped the video game industry enjoy its best November, ever.
The company will also be updating its CoD: Elite subscription service to version 2.0, soon:
"Elite has been a great success. It has generated seven million subscribers and 1.5 million premium members. That's very important to us ? there was a lot of risk in establishing it. So now we're thinking about how we further pursue those kinds of opportunities."