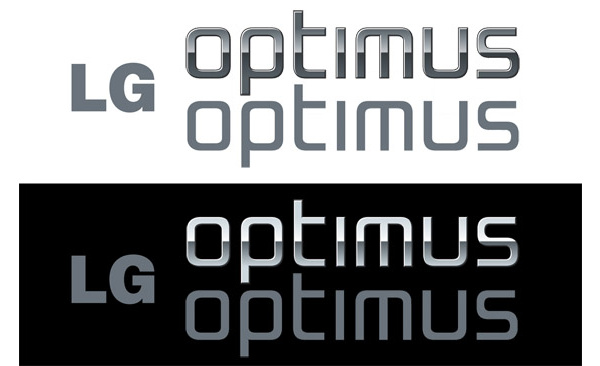 LG
has unveiled a new logo for its Optimus smartphone/tablet line.
The
new design
will
"accentuate the metallic edges and slim shape of the 2012 smartphone line-up."
Additionally, the logo "will embody modern and seamless simplicity," which is LG's design aim.
More importantly, the company is preparing to launch "superior smartphones that bring design prestige" to consumers who want aesthetically pleasing and feature-rich phones.
The company is expected to launch a quad-core device at next week's
Mobile World Congress
.
New logo in the picture sidebar.