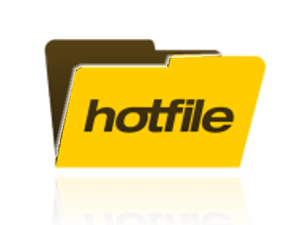 Major Hollywood studios want Hotfile to go the way of MegaUpload.
According to court papers, unsealed this week, the Walt Disney Company, 20th Century Fox, Universal Studios, Columbia Pictures and Warner Bros are looking to U.S. courts to force file-locker service
Hotfile
offline. On their behalf, the
Motion Picture Association of America (MPAA)
filed a motion for a summary judgement which might enable action to be taken against the host without requiring a lengthy trial.
The movie studios claim that over 90 percent of files downloaded from Hotfile are copyright infringing, and that nearly every Hotfile user is engaged in infringement. It has drawn attention to Hotfile's
"indistinguishable"
business model to the fallen
MegaUpload
, in particular, its affiliate system.
Hotfile pays users based on how many times their files are downloaded (and other factors, such as location and file size). The movie studios argue that this encourages the uploading of infringing content.
Hotfile disagrees and argues that it removes copyright infringing content when it is reported. It claims safe harbour protections afforded to web services under the
Digital Millennium Copyright Act (DMCA)
, as does YouTube and many other websites where users upload potentially infringing content.
The movie studios argue that since Hotfile did not track and terminate repeat offenders, it does not qualify for safe harbour provisions under the DMCA.
Mpaa Hotfile Summary