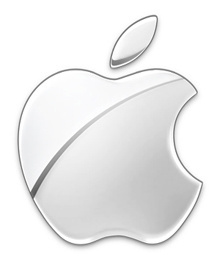 EU documents spill beans on cross-licensing talks.
Documents related to the European Commission's review of Google's acquisition of Motorola Mobility show that Apple Inc. and Motorola
held cross-licensing talks
in 2011. The two firms even discussed the
"scope of any potential settlement,
" following Motorola's sale to Google.
Had such talks been successful - or if any further negotiations are - it could potentially benefit all manufacturers of smartphones running an Android operating system.
Apple is currently entangled in litigation worldwide with manufacturers of Android-powered smartphones, which Apple has long argued copies extensively from its own iPhone software.