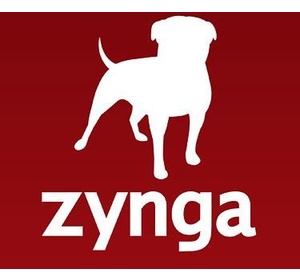 According to a recent interview, Zynga CEO Mark Pincus says the company is working on its back-end tech in an effort to get their popular games available on home consoles.
The tech revolves around transferring save-states between multiple gaming platforms, says
Zebo
, and the Xbox 360 was specifically mentioned by the CEO.
Zynga is the social gaming giant behind hits like
Mafia
Wars, CityVille and FarmVille. On Facebook alone, 200 million gamers play Zynga games each month.
Expanding to consoles is a natural progression for the company, although Zynga developer Brian Reynolds called the Xbox Live demographic "too small" during a presentation last year.
Microsoft
has over 30 million Xbox Live Gold subscribers.
Additionally, many of the company's popular games rely on touchscreens or are "point-and-click," neither of which will work well with an Xbox 360 controller.
It will be interesting to see if Zynga tries to expand, and what kind of games will make their way over to the console set.