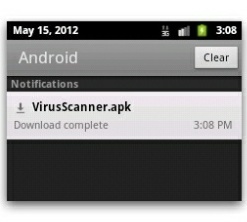 Scareware abound for Android phones.
Most people reading this page will have seen some form of fake anti-virus utility running on a Windows PC at one point or another. Now,
Sophos
's
Graham Cluley
is showing how the
same tactics are being used for Android
, particularly in Russia.
One particular source, in Ukraine, is responsible for a bunch of malicious websites. Some of them offer fake updates for real apps, such as
Skype
and
Opera
, while others prompt the user with fake virus scans, and fake results.
In both cases, the user may be duped into installing a fake anti-virus utility on the Android handset. Just like with Windows, the software attempts to look like a real, honest anti-malware utility. One of the variants even uses
Kaspersy
's own icon for the Android app.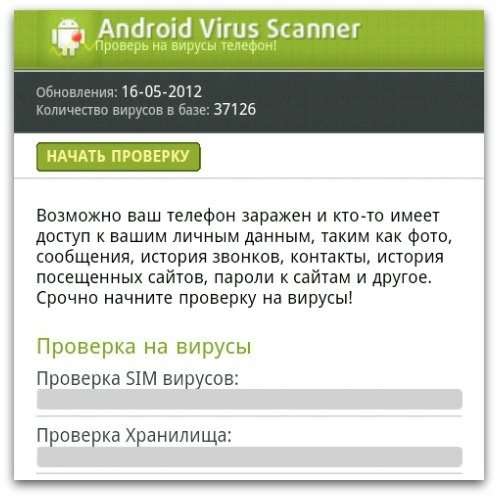 Once installed, it attempts to send premium SMS messages to generate revenue, and also will attempt to download and install other malicious software to the handset.