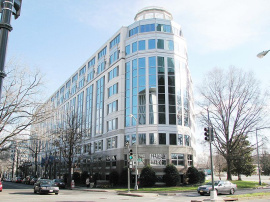 ITC judge sides with Apple, RIM.
Kodak
sued both companies in January 2010, and sought an import ban on BlackBerrys and iPhones from the
International Trade Commission (ITC)
. It accused both companies of patent infringement.
In January 2011, an administrative law judge found no violation of the patent by either of the firms, but the commission later decided to review the judges decision. Now, administrative law judge Thomas Pender found that while the two companies did infringe on one claim within the patent, it should be considered invalid
"for obviousness"
.
Kodak's
claim included
"Electronic Camera for Initiating Capture of Still Images while Previewing Motion Images."
This preliminary ruling now needs approval from the full ITC commission.