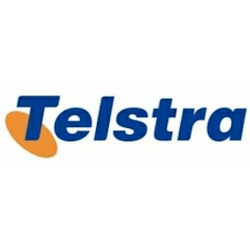 Third party sites hacked.
Telstra
has revealed that as many as 35,000 users of its GameArena and Games Shop services have had their passwords reset, after the sites were hacked. The websites in question were operated by a third party company.
Telstra has stressed that no financial details of any of its customers were affected. Additionally, users' broadband passwords had not been affected either.
"Information that might have been obtained was limited to BigPond Games usernames, the email address used to join the site and the encrypted GameArena and Games Shop passwords of up to 35,000 customers,"
a statement from Telstra said.
It is not the first time that the Australian firm has been targeted in this way, having been
hit by two cases of data breach
just last year.