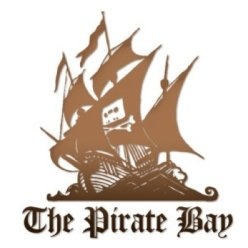 O2 is the latest ISP to block access to The Pirate Bay.
The move follows last month's UK High Court Order, and O2 is just the latest of the broadband companies to follow the order.
Says a spokesperson:
"The main U.K. internet providers were ordered by the high court to block access to specific IP addresses and URLs used by The Pirate Bay website."
At the time of the ruling,
BPI
CEO Geoff Taylor said:
"The High Court has confirmed that The Pirate Bay infringes copyright on a massive scale. Its operators line their pockets by commercially exploiting music and other creative works without paying a penny to the people who created them. This is wrong - musicians, sound engineers and video editors deserve to be paid for their work just like everyone else."
Sky, Everything Everywhere, TalkTalk and Virgin Media have already blocked the site. BT is appealing.