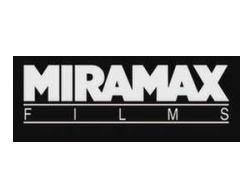 The Amazon-backed
streaming
service in Europe has signed a new content deal with Miramax to bring over popular titles like "There Will be Blood" and the "Aviator."
Subscribers in the UK and Germany will have access to video on demand titles from the studio.

The companies did not disclose the financials of the deal.

Starting later in the summer, LoveFilm users will get hundreds of titles, many from popular directors like Martin Scorsese and Quentin Tarantino.

"This exciting deal will enable us to deliver even more high-quality content to our members and reinforce, once again, our leading position as the first choice subscription service when it comes to exceptional range and unbeatable value for money," added Jim Buckle, managing director at LoveFilm.