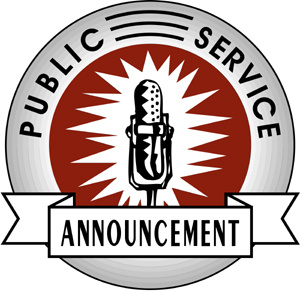 One of the random Internet videos of the week that has become popular is a PSA filmed in 1995 by the 'Young Montana Media Group.'
In the PSA, which tells young people to visit their nearest library to access the Internet, a group of young kids explain the future of the Internet, and it is pretty accurate.

The children claim that by the time they are in college, the Internet will "be our telephone" (which it is quickly becoming), "our television" (which it is also quickly becoming) and the place where we talk to family overseas.

Additionally, the kids says the Internet will be the place to get your international sports scores, as well as see photos of cats, and get food recipes.