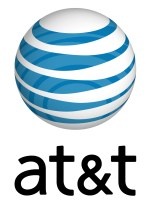 AT&T has killed subsidies for tablets a couple of months after announcing they would do so.
As of this weekend, all tablets are available at non-contract rates, meaning fully priced.
Of course, it is essential to note that AT&T only offers three tablets online, anyways, the
Apple
iPad,
HTC
JetStream and the Pantech Element.
Verizon made a similar move last month, with the release of their pooled data plans.
AT&T has moved to the same plans, where tablets can be added to a bucket of data. If you don't want the shared data plans, you can still get 250MB for $14.99, 3GB for $30 or 5GB for $50.