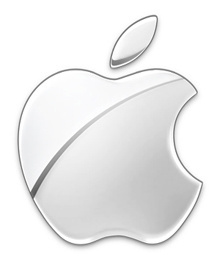 Apple
has set a new record today, becoming the most valuable stock that has ever traded.
The company's stock closed at just above $665 per share today, giving it a value of $623 billion. That figure surpassed Microsoft's very temporary market value of $618.9 billion, seen on December 30th, 1999, during the midst of the tech bubble.
Just last week, the company surpassed $600 billion in value for the first time, and has already gained $23 billion in capitalization.
Apple is now valued over $200 billion higher than Exxon Mobil, and $360 billion higher than
Microsoft
.
The month before releasing the iPhone, Apple reached its first major milestone of $100 billion. Before the release of the iPad in 2010, the company had just reached $200 billion.