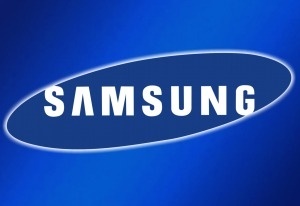 Over the past week, there has been a lot reported on Apple's victory over
Samsung
in the U.S. over 7 claims of patent infringement.
A jury ruled that Samsung owes
Apple
$1.05 billion for the infringement, and Apple is seeking an injunction on some of its rival's older devices, like the
Galaxy S II
.
What has been reported less, however, is the fact that Samsung has been winning the same case in pretty much every other court it has filed a case, including its home country of Korea and Germany.
Today, a Tokyo court
has ruled
in favor of Samsung, ruling that the company did not violate any of Apple's patents.
Apple has long asserted that Samsung copied from the iPhone and iPad when creating their Galaxy products.