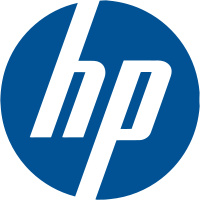 Hewlett-Packard
(
HP
) has confirmed it will layoff more employees than originally planned, 29,000 compared to 27,000 first stated.
In a filing with the SEC, the world's largest computer maker says it will
"eliminate approximately 29,000 positions in connection with the 2012 Plan through fiscal year 2014."
29,000 is about 9 percent of the company's global workforce. The company says the layoffs will help save roughly $3.3 billion, nearly all of which will be put into R&D. Current research and development is pegged at 3 percent of revenue, but that will go up.
As of the summer, the company has already laid off 3800 employees. Most of the layoffs so far have been from the data centers and consultants.
Despite a large year-over-year decline, the company remains the top PC maker although many expect
Lenovo
to surpass them in the coming quarter.