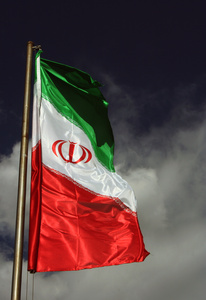 Iran will block access to Google and Gmail in the nation, a strong reaction to YouTube's refusal to take down the anti-Islam film "Innocence of Muslims."
"Google and Gmail will be filtered throughout the country until further notice," says Abdolsamad Khoramabadi, a government official for the organization in charge of online censorship and computer crimes.

Iranian authorities have been pressing Google to filter the film, which they have refused to do. The government has sponsored protests in Tehran over the film, as well.

One Iranian blogger took to Twitter to show his displeasure: "By blocking Gmail/Google, #Iran government punishes its own people over anti-Islam movie. Most Iranians have not seen it/don't care."

Iran already has one of the most censored Internet.