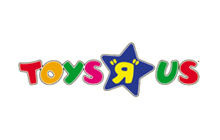 Toys R Us has been sued over its new Tabeo kids tablet.
Fuhu, the creator of the Nabi tablet sold exclusively in Toys R Us stores, has accused the retailer of stealing its design UI and online service features.
The tablet maker is looking to get an injunction before the Tabeo goes on sale this holiday season.
Over the past year, Fuhu has sold their tablet exclusively at Toys R Us although Fuhu says the retailer did little to market the product, instead using the time to steal trade secrets. Fuhu is suing for fraud, breach of contract, unfair competition and trade secret misappropriation.
Besides the actual software, Fuhu even says the case used to protect the Nabi (which is shaped like a butterfly) was stolen for the Tabeo.
Nabi: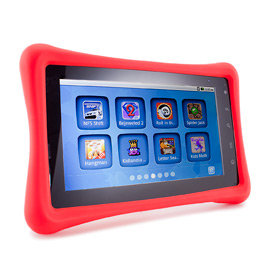 Tabeo: