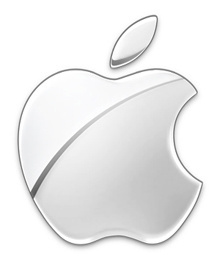 Apple
has intensified their recent discussions with the major music labels
in an effort
to get their own
streaming
radio service launched.
The service would be supported by ads and would be a direct competitor to Pandora.
For now, the negotiations are revolving around how the labels and the company will share ad revenue.
Sources close to the discussion say a deal could be reached by as soon as mid-November, with Apple starting the service in February or March of 2013.
Pandora was one of the pioneers of the service, allowing customers to hear streaming music that is placed into playlists due to their similar rhythms, genres, or artists. Apple will look to do away with Pandora's largest restriction, which is the amount of times per hour an artist can be played and how many times tracks can be skipped.
Apple is the world's largest music retailer, offering over 20 million tracks through
iTunes
to its 400 million registered users. The service would be tailored to iPhone, iPad and iPod Touch users, with little focus being placed on a Web browser-based option.