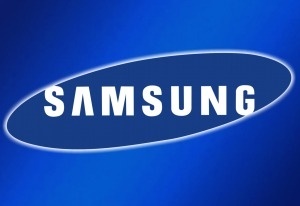 It has been a few weeks but there is a new rumor regarding the upcoming
Samsung
Galaxy S IV.
According to
reports
, Samsung will pack next year's flagship device with its "Adonis" Exynos processor, a quad-core
ARM
15 beast that uses efficient 28nm tech.
Samsung is supposedly still testing the application processor, but mass production is scheduled for the Q1 2013 barring any delays.
The new phone is expected to be unveiled next May for immediate release in Europe and potentially for the U.S., as well.