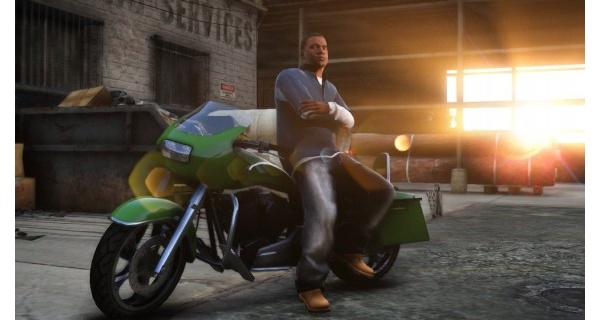 Rockstar Games has revealed a plethora of in-game screenshots of its upcoming 'Grand Theft Auto 5,' showing off an extremely elaborate game.
The game will have three main protagonists and Rockstar used last week to unveil the mission structures, gameplay traits, and the open world of Los Santos.
In the screenshots you can see all sorts of features and vehicles, including a fighter jet.
The game is set for release in the Spring 2013 on the PS3 and Xbox 360.
(Screens via Rant)