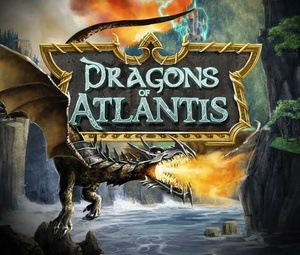 Warner Bros Entertainment and MGM Studios
have partnered
to invest significantly in the social and mobile gaming company Kabam.
Kabam is best known for its mobile strategy game "Kingdoms of Camelot" and its MMORPG "Dragons of Atlantis."
The company was founded in 2006 and focuses on "mid-core" games, a step above games like "FarmVille" but obviously below games like "
Call of Duty
."
Execs from each studio will join as board members for the private company.
Each studio has been moving into digital and gaming worlds over the years, as a way to supplement movie revenues.