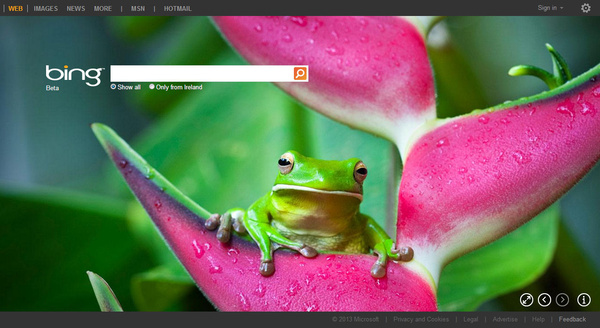 I/P Engine Inc sets sights on Microsoft.
It is suing the Redmond-based software giant over patents related to how Internet search engines efficiently place advertisements on pages.
IP/Engine Inc
previously secured a ruling against
Google
and
AOL
, when a Virginia jury awarded the firm around $30 million in damages, though it had been seeking damages up to $696 million. It is now pursuing Microsoft with the same patents at the core of its case.
It alleges that Microsoft is using the technology to generate advertisements and links for users of its Bing web search service, and that the infringement is wilful on Microsoft's part.
To back up its patent claims, it points out that the U.S. Patent and Trade Office
rejected a Microsoft patent application in 2003
, referencing the similarities it has with IP/Engine's patent.