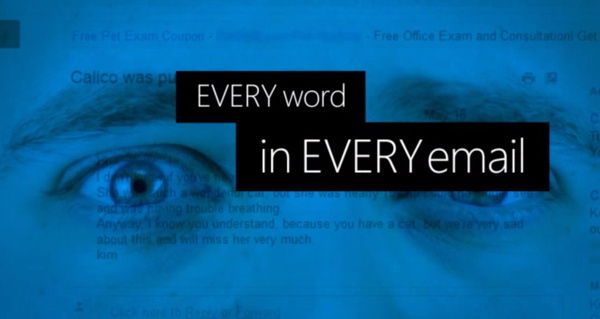 Are you getting...SCROOGLED????
Microsoft
is attacking
Google
's
GMail
service in a new video and pile of information on its SCROOGLED website. This time Microsoft is warning you that GMail pries through your most personal e-mails in order to target advertisements at you.
The video shows
Eric Schmidt
at the end saying;
"There's what I call the creepy line: the Google policy about a lot of these things is to get right up to the creepy line but not cross it."
The website urges you to sign a petition telling Google to stop going through your email to sell ads.
Oh, and of course, it points out that Outlook.com would never do such a bad thing!
Check it out at
scroogled.com