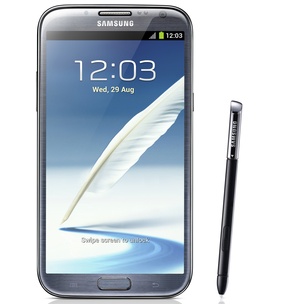 Lithium-Ion burns in pocket.
South Korean media is reporting the case of a man who suffered burns when the lithium-ion battery from a
Galaxy Note
'exploded' and caught fire in his pocket.
The battery was not in the Samsung device at the time, according to the Bupyeong Fire Station in Incheon city. South Korean media reported that the battery actually exploded, but the officials did not confirm that was the case.
The man, who was not identified, suffered second degree burns and a one inch wound on his thigh from the incident on Saturday night.
Samsung has said there is no investigation planned, according to the
Associated Press
.
Lithium-Ion batteries are in millions of different kinds of devices all over the world, and every now and then we hear cases of them overheating and burning. They are at the center of the current problems with the Boeing 787 dreamliner aircraft, for example.
Given the amount of L-Ion batteries in constant use, the number of these incidents is extremely low, and may often come down to the batteries being damaged, such as the case of the iPhone that started burning after an Australian flight landed a while back. In that case, a
bad repair of the iPhone was to blame
.