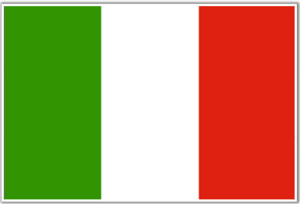 The operator of an Italian file sharing website has been filed €6.4 million, or about $8.5 million.
ItalianShare
had about 300,000 users and reportedly had 30,000 links to copyrighted material available through file lockets,
BitTorrent
and
eD2K
. The site operator, identified only as PG, was arrested in July last year on charged of copyright violations, tax fraud and others.
Italian authorities said that the defendant
made €580,000 from advertisements and donations
to the site.
He has been fined €6.4 million euros by the Salermo provincial judicial authority, after a case was brought against him by the
Finance Guard's local office in Agropoli
, which is responsible for investigating cybercrime, financial crime, smuggling, Intellectual property infringement and more.