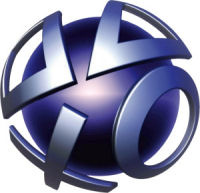 Some users of Sony's PlayStation Network got a surprise on Wednesday with a free PSN code for $10.
Sony sent out messages to some of its users giving them a free $10 voucher to use. The gift giving was likely linked to the PlayStation Event that Sony held in New York on Wednesday, where it
announced the PlayStation 4 (PS4)
console.
"Thank you for being a loyal customer and fan of PlayStation Network,"
the message reads
.
"As a token of our appreciation, we've sent you $10.00 to spend on the PlayStayion Store!"
Sony has run promotions in the past where some credit was given back to users for spending in the PlayStation Store, but it usually had those advertised.